This is ValueMatcher
Recent research and practical experiences have underscored a significant shift in leadership dynamics - where adaptability and interim strategies play a vital role.

We know that the right candidate for leadership roles is not just the successful CV. Our vision is to unite individuals' with their ideal companies at the perfect time by aligning companies interim needs with best matching knowledge, skills, abilities, personality, and values in the market.

ValueMatcher revolutionizes the hiring process by efficiently connecting organizations with the best candidates for the job, culture and the situation, while empowering individuals with fair and unbiased assessments, ensuring equal opportunities for all.
For Companies
Lost in the jungle of piles of job applications to go through without a way to differentiate the candidates?
We're here to help
For Candidates
Tired of sending your CV around and filling the same data to endless company forms without getting any response or feedback?
We got you!
The perfect match
---
Democratizing Job Search
We go beyond your resume and your past, providing equal opportunity to all and empowering each individual to discover their ideal professional environment.
10X Faster - More Accurate - Lower Cost
We refine matches with precision and speed. Our dedication to ongoing evolution drives us to streamline recruitment for everyone.
Revolutionizing The Assesment
The scalable assessment process, powered by research-backed predictive and machine learning technology, offers organizations a transformative solution.
For Candidates
---
We believe that all job opportunities are interim instead of permanent. Let us explain what we mean by that.
In today's dynamic business landscape, leadership roles are evolving rapidly. For example, the average CEO tenure lasts just 5.1 years (with a median of three years), while other members of the leadership team serve an average of 3.7 years. Marketing directors, in particular, have even shorter tenures, averaging just 2.8 years.
So, what does it mean to be in the right workplace at the right time for you?
It means:
Matching with the Company Culture: Finding an organization that aligns with your values and beliefs.
Aligning with Your Supervisor: Connecting with a leader who understands and supports your growth.
Finding the Right Job Fit: Discovering a role that truly suits your skills and aspirations.
Achieving Work-Life Balance: Striking a harmonious equilibrium between your personal and professional life.
Usually, finding your next challenge can be a lengthy and uncertain process, often requiring you to take chances and wait and see if it's the right cultural fit. However, with ValueMatcher, we prioritize your personality and skills over just your CV. We expedite the process and find you a better match much faster.
Are you ready to embrace the challenge of a lifetime?
---
Coming soon!
---
ValueMatcher is releasing soon, be one of the first to join the revolution. Contact us to learn more and join our newsletter.
---
Contact Us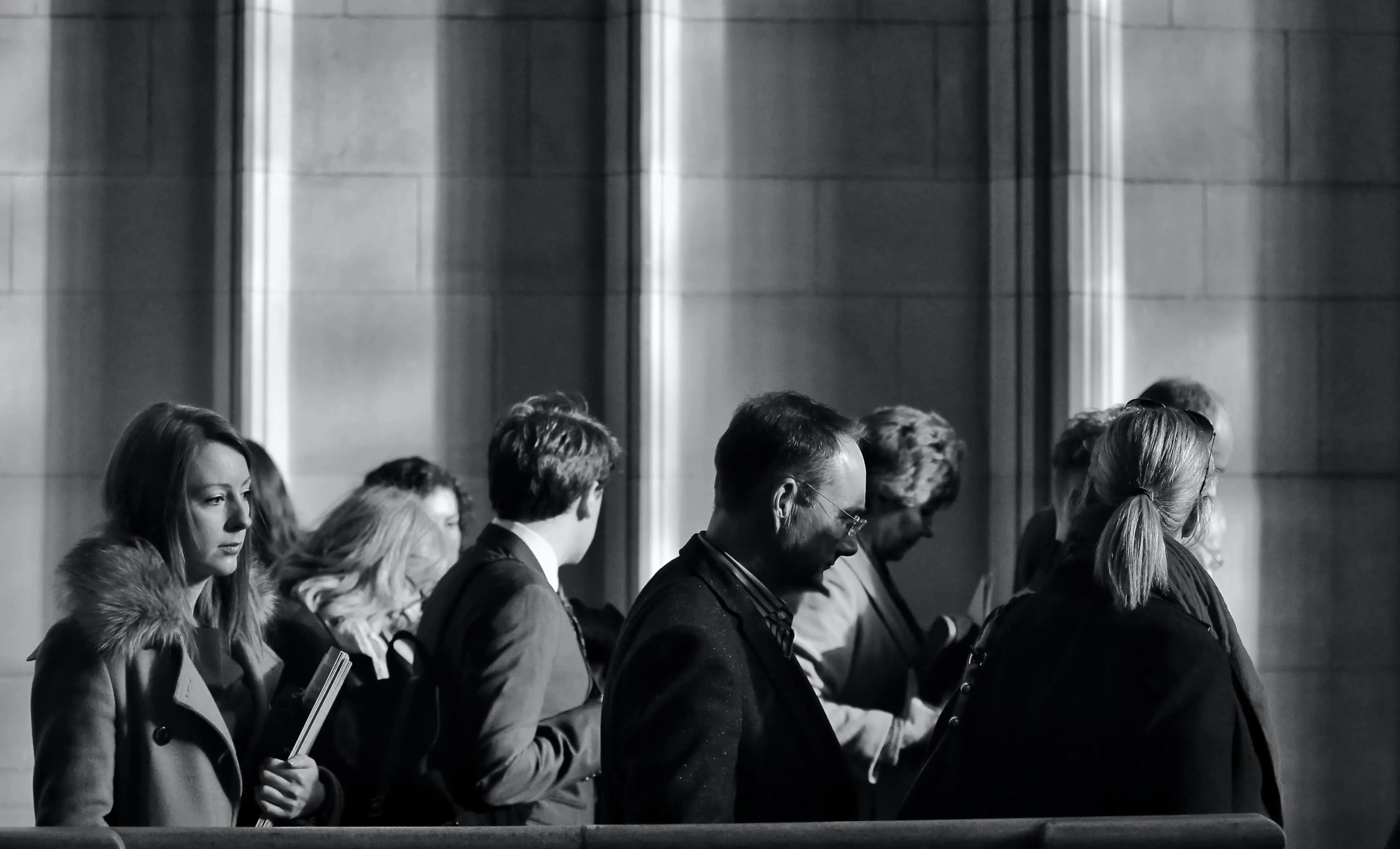 ---
Find your path
---
Welcome to Our Revolution in Leadership Matching

At our core, we are the catalyst for ambition meeting possibility—a spark that ignites fulfillment and unleashes exceptional performance. We've reimagined the leadership recruitment process, making it accessible to all. Our mission is simple: we guide you to find your true path, empowering individuals to realize their fullest potential.

Unlock Your Potential In a world where careers and capabilities often seem disconnected, we bridge the gap. Our transformative movement impacts thousands, reshaping how businesses assess and evaluate their talent. We believe in unleashing personal potential within an inclusive environment and democratizing careers by matching inherent capabilities with job opportunities.

Join the Movement With each success story, we empower thousands more. Our movement revolutionizes how organizations assess, evaluate, and elevate their people. Together, we are reshaping the future of work, one fulfilling career at a time.
Discover your true potential with us. Join the revolution today.
---
Contact Us
For Companies
---
Do you trust science and data?

According to research 60% of all organizational hires are internal (transfers, promotions etc.) and only 40% of new hires are coming from open markets. When fulfilling constantly changing leadership needs, companies very often rely on experienced interim consultants, leaving the vast majority of skilled and highly motivated leaders outside of the process.

Difficulties in finding the perfect candidate and the process is taking way too long?
ValueMatcher plays a pivotal role in filling the gap in the leadership recruitment process. This means that as a representative of your company, you can't outsource basic needs such as knowledge (growth strategies, company life cycle, level of transformation etc) and motivation (leadership skill caps, future state of culture etc). By going through our process we will ensure the best match based on identified needs and motivational factors,not just CV's with latest experiences in similar tasks. We create not just right job descriptions, but pathways to balanced lives, while ensuring inclusive and recruitment processes at lightning speed and unmatched cost-effectiveness. Access to a broader and higher-quality pool of candidates, both from external and internal sources.

Are you prepared for the era of automation and AI?
---
Coming soon!
---
ValueMatcher is releasing soon, be one of the first to join the revolution. Contact us to learn more and join our newsletter.
---
Contact Us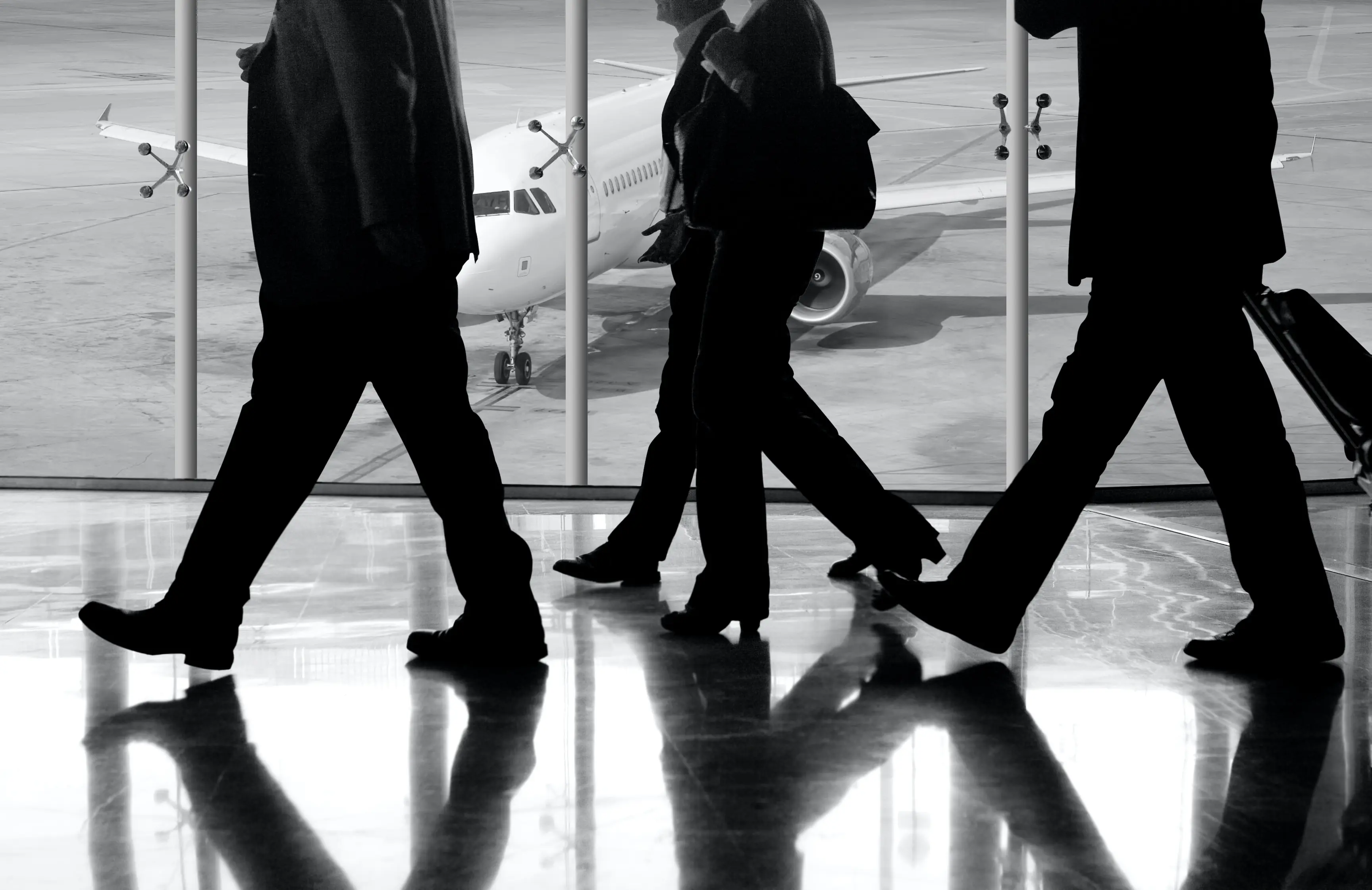 Contact us
We're excited to hear from you!